Sign Up for NotifyMe!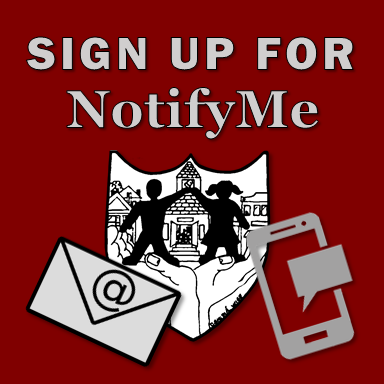 ---
Bamberg School District One wants to remind everyone about NotifyMe . This is a service that anyone can sign up for to receive emails and text messages about things that are happening around the district. You can sign up for individual school updates, school closing alerts, and school board updates. You get to choose which updates you receive.
To sign up visit https://www.bamberg1.net/sys/notifyme/Subscribe.
Watch the video below for more information.