School will remain virtual next week (Jan. 18-21)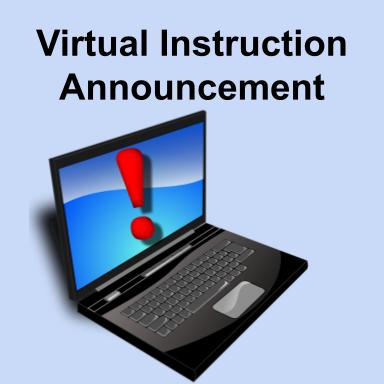 ---
Bamberg Districts 1 and 2 will remain virtual for students next week (Jan. 18-21).
Student meals can be picked up daily between 10:30 – 11:00 am at the schools. Anyone 18 years old and under living in a household can receive a meal.
All teachers and staff should report to their respective buildings to work unless
they are sick, isolated, quarantined, or awaiting test results.
In person attendance to school board meetings is limited to only essential personnel. Check website for video stream.