Welcome to
Bamberg-Ehrhardt
High School
We are so pleased that you have taken time to visit our new and improved website. Our website will provide you with information about the school, links, and dates for upcoming events. Make sure to check back often as we will be updating the website on a regular basis.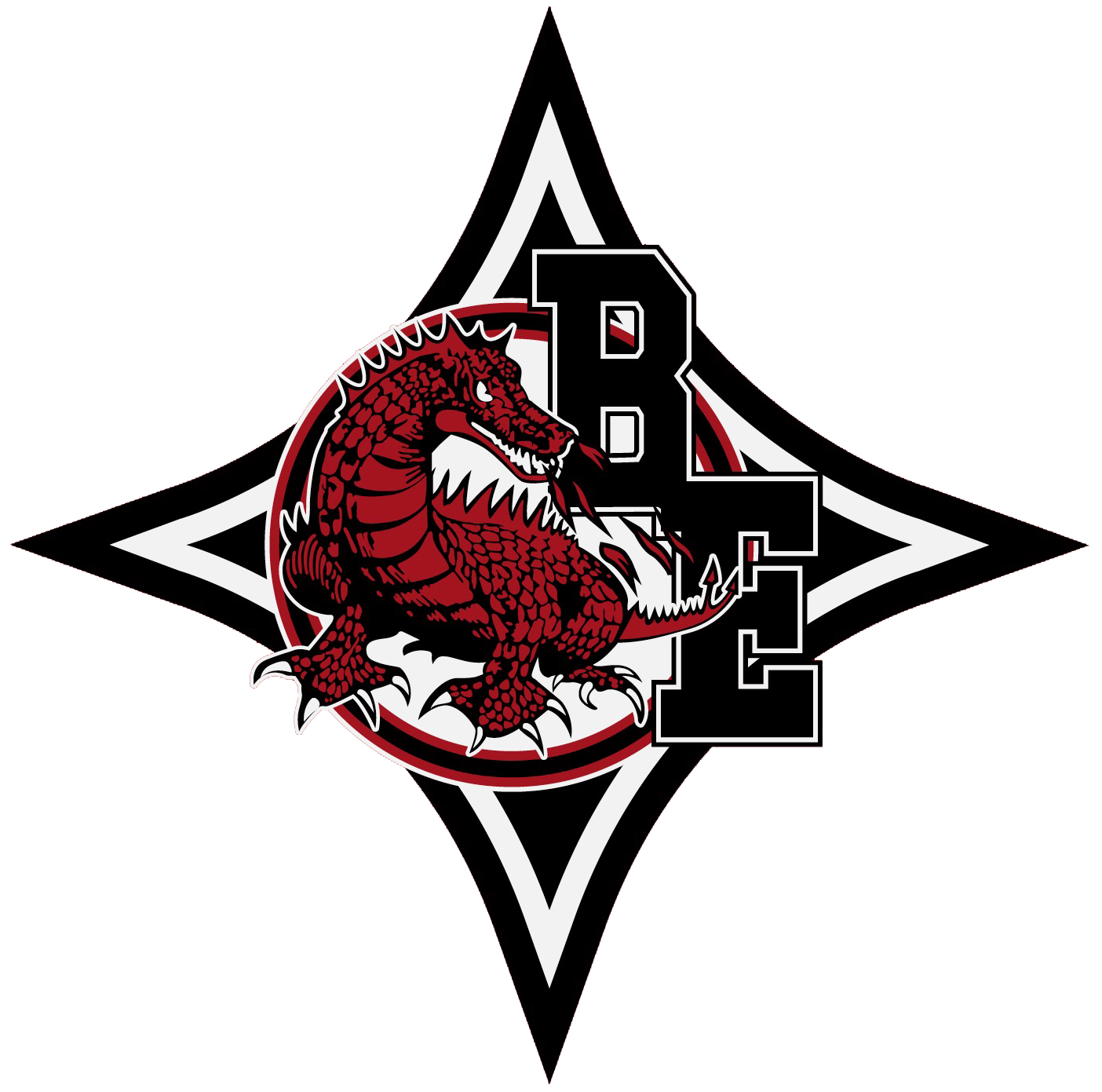 April 15 - 19
Spring Break!
Enjoy the weather and a well deserved break!

April 24th, 6:00 pm
Mandatory Senior Parent Meeting
You have been planning for your graduation for 12 long years. Be sure to come with your parents to this one last meeting so that you will be able to make it a reality.

May 7 - 23
EOC and AP Testing
We know that you all have learned so much this year. Now is the time to prove it.
Summer Programs
Don't sit around all summer being bored. Check out all of the awesome summer programs that will be available.
Bamberg- Ehrhardt High School FFA
Is Selling Chocolate Covered Pretzel Sticks!
$1.00 per pretzel stick!
Variety of flavors!
Helps support FFA!
See a FFA member or Ms. Willis in the Agriculture classroom
to purchase a chocolate covered pretzel stick!